Our clients come first every time, everywhere and in any place
• We guide our clients through the entire process, from beginning to end.

Our Clients are Priority
We understand our client needs and provide excellent channels of communication during the entire duration of our relationship with the customer.
Negotiation Skills
We offer fearless negotiating skills, always ensuring that our client's interests come first.
Our Goal
Our main goal is to place our clients in a win-win situation and build a lifelong relationship based on trust and high-quality service standards, leaving a legacy that passes on from generation to generation.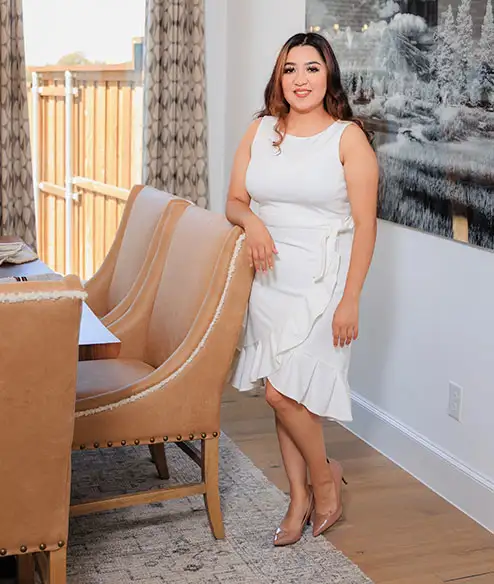 Monica is a dream catcher, she will do everything to accomplish her clients needs. Being a DFW native, she is well-versed in different neighborhoods within the area and is exceptional in using her research skills to find the perfect fit for her clients. Monica enjoys spending time with her parents, her brother and her two dogs, Millie and Max.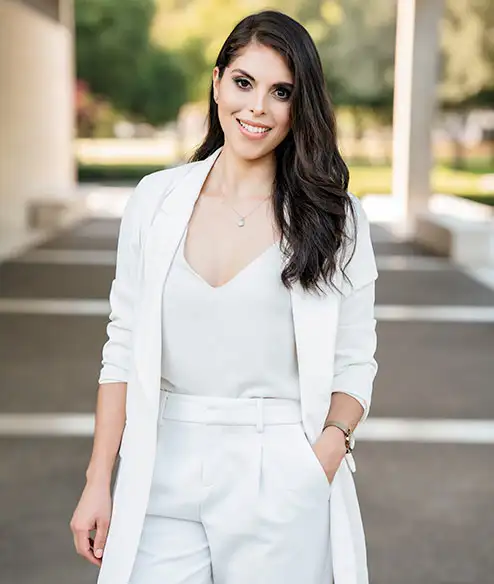 As a real estate professional, Natali recognizes and values the trust her clients place in her and she strives every day to exceed expectations. Representing the DFW area, Naltalie's enthusiastic attitude and caring nature is ideal for identifying each client's desires and skillfully guiding them to fulfill their real estate goals. She earned her degree in Business Management in 2014 and in 2021 she started working at Gallego Realty as an Executive assistant, not long after she became a real estate agent. She knew that she wanted to make a difference in other's lives and her passion for real estate allows her to do that. Natali enjoys spending time with her husband and their two dogs, Luca and Lupo.